Don´t miss the deal 20% off. Online only
Free shipping all orders | Prices are valid only online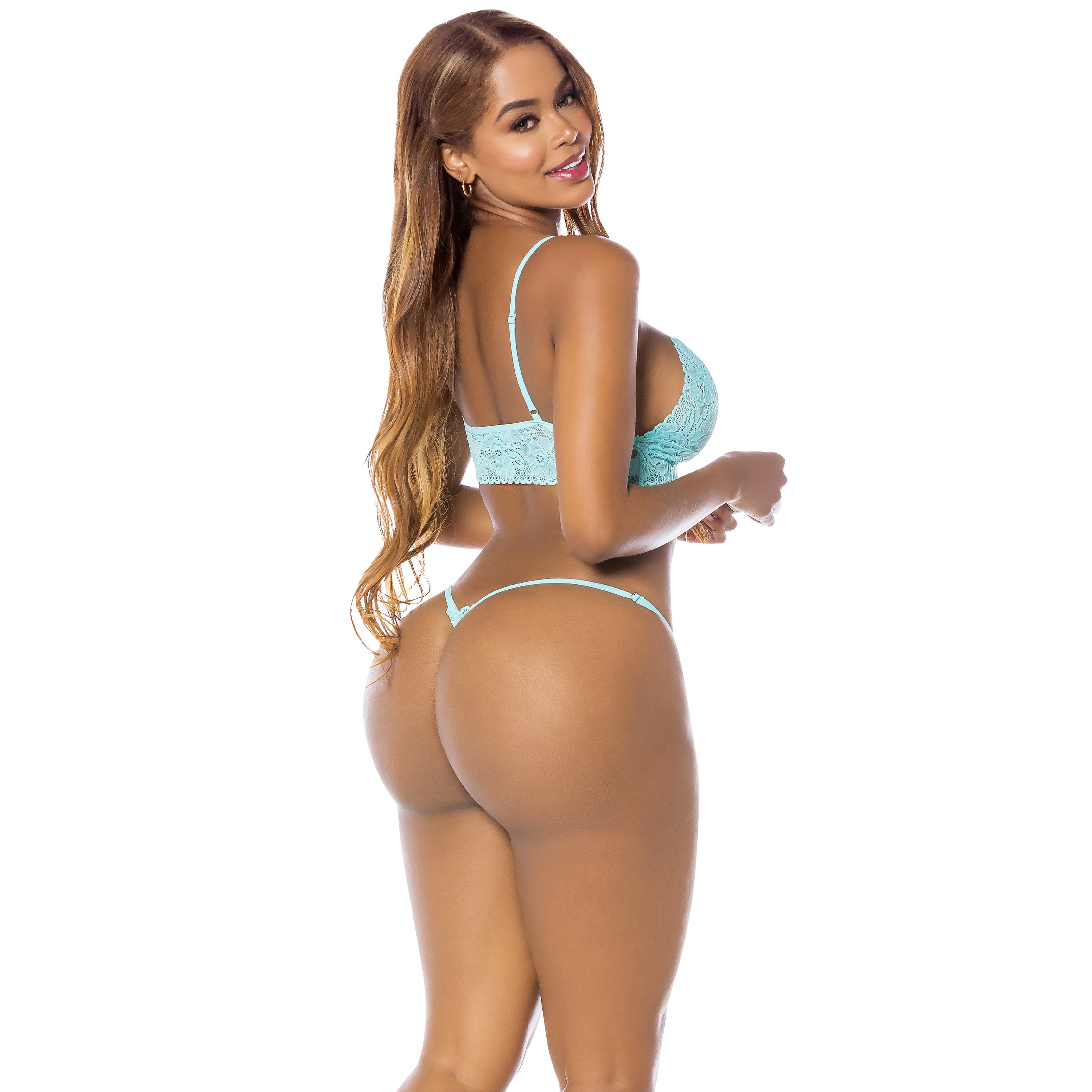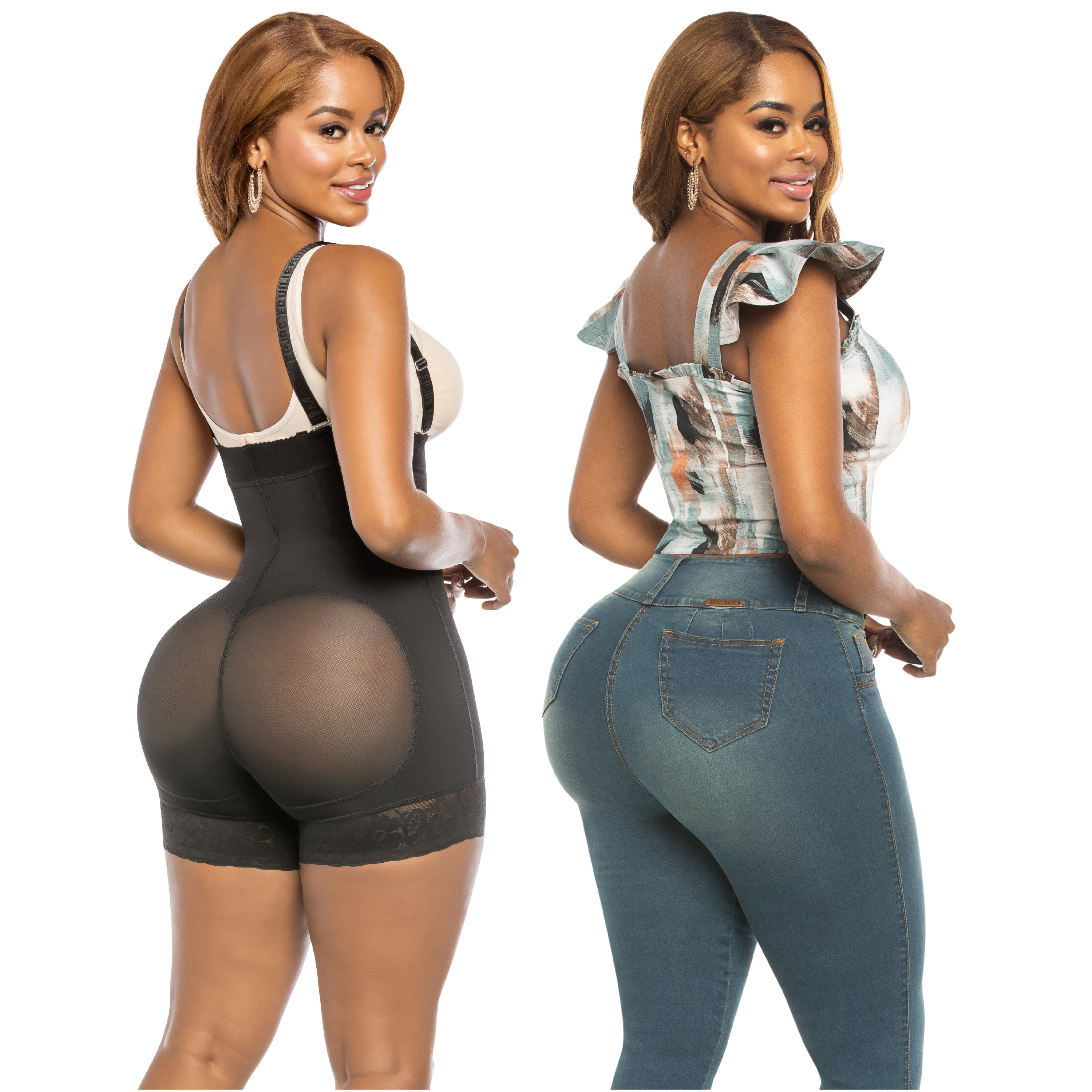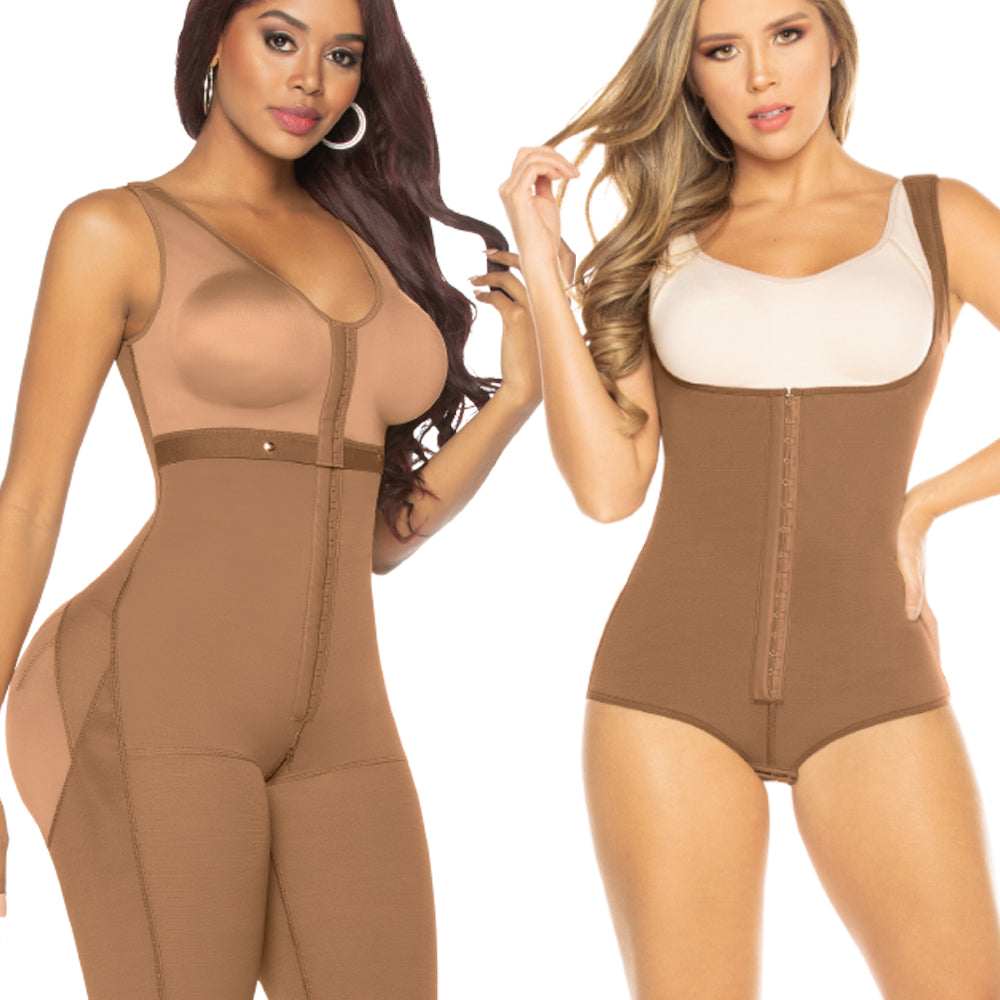 I ❤️ Equilibrium!!!
"The C9002 is one of the best faja's I've ever purchased and I have over 10 from several different companies. They come in 2 sizes for all the women who have small waists and big butts. And they provide the highest compression at the most comfortable level. I even tried the C9001 faja and I love how the bottom intimate area can be open or closed. I needed that because I have a camel toe and it can get uncomfortable and tight
in that area. The women who works for this store are also the best. I had 1 lady help me and she was SO NICE and SO VERY HELPFUL! I will not shop anywhere else. Best service and products!"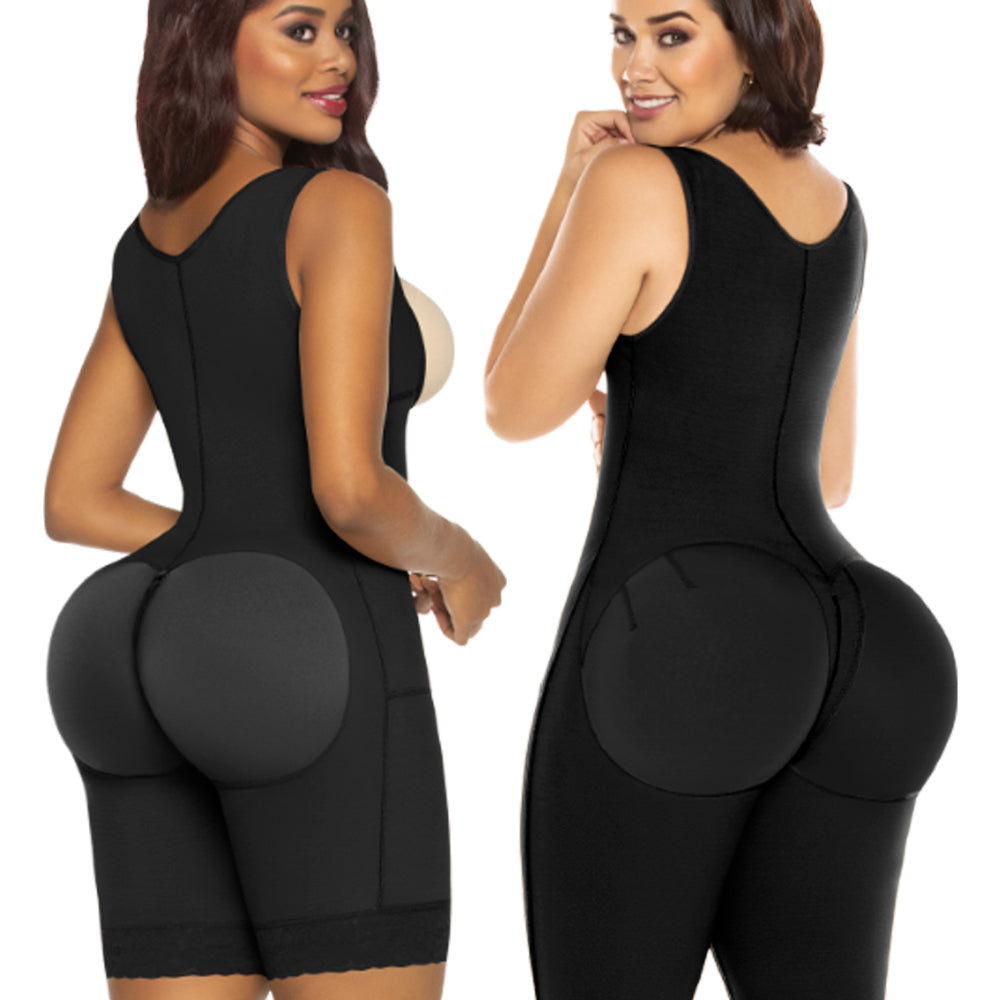 Great material, greater customer service, didn't work for my booty.
I love this garment. The inside is amazingly soft. The construction is on point to last for a while. The stomer service is amazing. The
garment wouldn't fit my behind because I have a lot of it and I feared that if I go too big I wouldn't get the compression I needed for my waist so I ended up not keeping it, but I still recommend purchasing any of their fajas. I can tell from the construction that they would last a long time and the customer service and return policy is great!!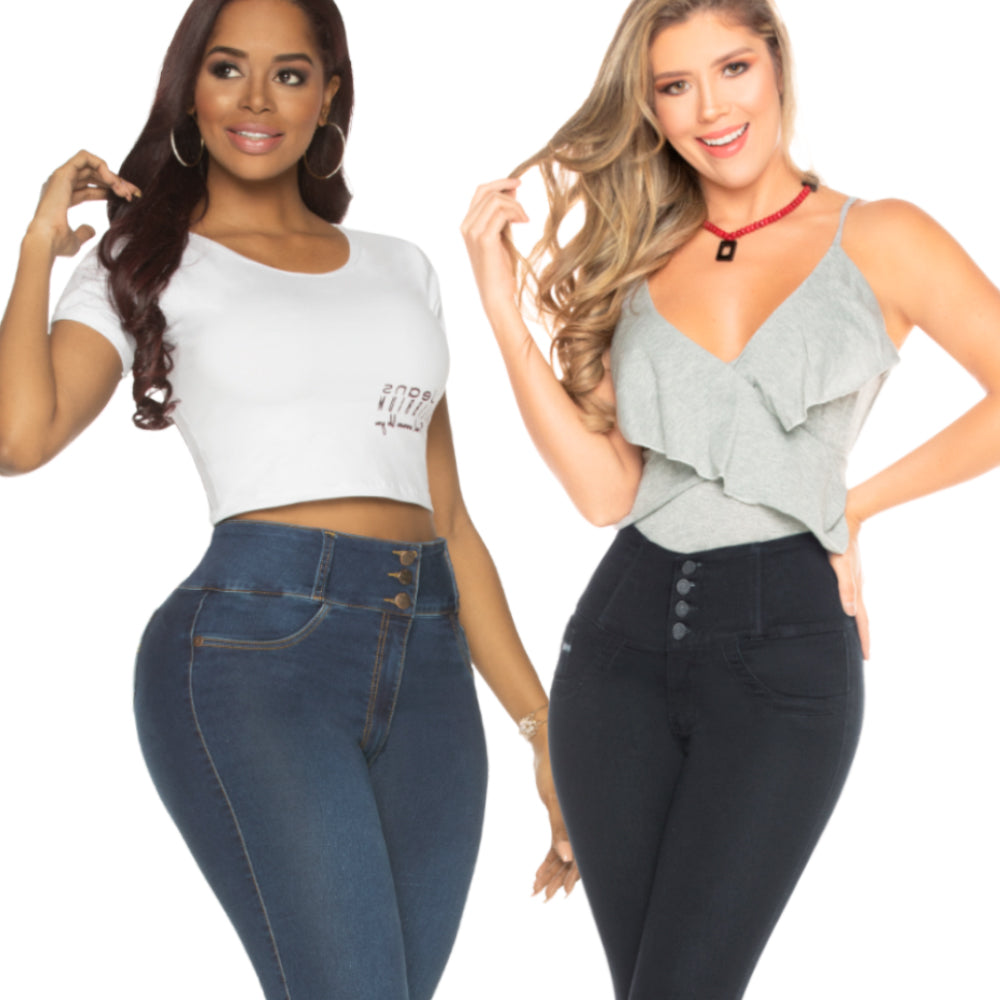 The perfect jeans!
"I will definitely be purchasing more of these amazing jeans fits perfectly very stretchy comfortable and people complement on the jeans. Love it! Made all my curves stand out. Thank you! "